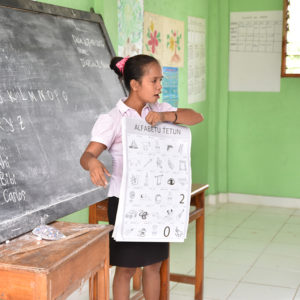 The core project principles of Mary MacKillop Today are grounded in Catholic Social Teaching and the work of Mary MacKillop.
Our approach:
WOMEN AT THE HEART: Inspired by a woman and led by the Sisters of Saint Joseph,
women are central to our story and the communities we serve.
REACHING THE MARGINS: We choose, like Mary MacKillop and Julian Tenison Woods, to
be pioneering and brave, able to go where no one else will go and serve communities others
may overlook.
DIGNITY THROUGH SELF DETERMINATION: We recognise the inherent dignity of all
and therefore are committed in our programs and in our workplace culture to principles of
subsidiarity and the common good.
PARTNERSHIP: We are committed to deep, genuine and accountable partnerships, shaped
by co-responsibility, engagement and a shared commitment to real outcomes.