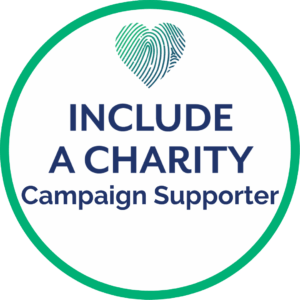 As a True Heart of Mary MacKillop Today, you share the belief that every person deserves the support they need to fulfil their potential, regardless of their circumstances. When you leave a gift in your Will, you use your true heart to empower people in need around the world.
Your gift will be used to provide people living in marginalised communities in Australia and overseas with access to education, as well as opportunities to create a better future for themselves and their families.
There are several ways to leave Mary MacKillop Today a gift in your Will:
Residual of your estate – you can choose to leave the remainder of your estate, once you have provided for your loved ones.
Percentage of your estate – you can choose to leave a share of your estate.
Specified gift – you can choose to give a gift of a specific amount of money.
Specified property or possessions – you can choose to give real estate or other assets of value.
Suggested wording for your Will:
I give and bequeath to Mary MacKillop Today ABN 88 808 531 480:
the residue, or
[…..] percent of my whole estate, or
[…..] percent of the residue, or
the specific sum of $[…..]
to be used for its general purposes.
I declare that an authorised receipt from Mary McKillop Today will be a sufficient discharge for the executor(s) or trustee.
Registered Office Address:
Suite 502, Level 5, 12 Mount Street North Sydney 2060
PO Box 1646 North Sydney 2059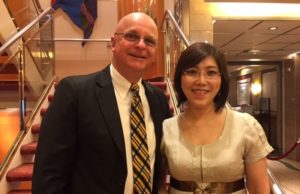 'As a career educator, the life-changing work of Mary MacKillop speaks to me like few other causes.  Mary MacKillop Today is making a real difference to the poor and neglected in targeted places such as East Timor and Peru through highly ethical, empowering, community-based initiatives that extend God's loving hand of hope.  Like me, you will feel comfortable making a bequest to Mary MacKillop Today knowing it will be used effectively and efficiently in directly helping others less fortunate. Anyone making a bequest to Mary MacKillop Today – no matter how large or small – is warmly embraced and made to feel part of the community.'

Dr Glenn Pearce
When you remember Mary MacKillop Today in your Will, your true heart will help create a better future for many people living in vulnerable circumstances.
Leave us a message for more information or call April our Special Supporter Coordinator on 02 8912 2720.