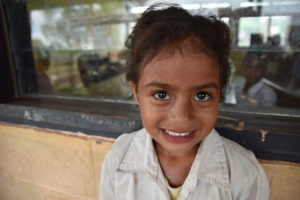 Become an Independent Spirit by joining Mary MacKillop Today's regular giving program and create life changing transformations for thousands of children, families and communities both in Australia and beyond.
From as little as just $20 or $30 a month you can make a huge difference by supporting the most vulnerable communities through improving the quality of education, health, financial inclusion and livelihoods.
Regular giving allows Mary MacKillop Today to plan our programs from year-to-year and significantly reduces our overheads, ensuring more resources are available to children, families and communities we support.
Together we can bring hope to 'the poorest and most neglected parts of God's vineyard' for generations to come.
To become a regular giver you can:
Sign up online
Sign up by phone
Call the Mary MacKillop Today office on +61 2 8912 2777

Sign up by mail
Mary MacKillop Today
PO Box 1646
North Sydney NSW 2059
Download Mary MacKillop Today Donation Form