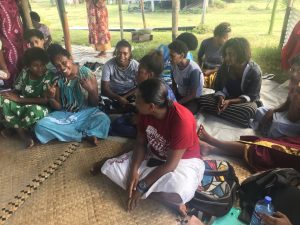 Project Overview 
In partnership with local organisation, Ola Fou Fiji, Women's Leadership in Rural Fiji aims to empower young women to be agents of change within their community. Traditional Fijian community structures often do not allow for women to play an active role in decision-making, particularly in rural areas. The program targets young women in the North, West and Central provinces of Fiji and is implemented by graduates of Ola Fou's successful and long-running Youth Work program. Women in participating communities are invited to participate in a series of training workshops delivered in partnership with local government and non-government organisations. The training focuses on building skills in leadership, mentoring and financial literacy while a particular focus will be placed on the 'leader within,' that is building the confidence of young women to raise their voice in community decisions.
Activities
Implementation of the training modules: 'Leaders Within' (self-confidence and personal development), 'The Leader Around' (building networks, mentoring and creation of safe spaces) and 'Leaders that Create Change' (community development, financial literacy and small enterprise management)
Regular women-led community events and awareness activities
Identification and training of male champions
Impact
Participating communities are valuing the contribution of young women.
Young women have the knowledge, skills and confidence to actively contribute to the development of their communities.
Young women are economically, politically and socially active within their communities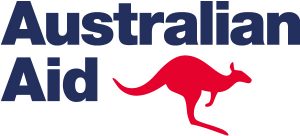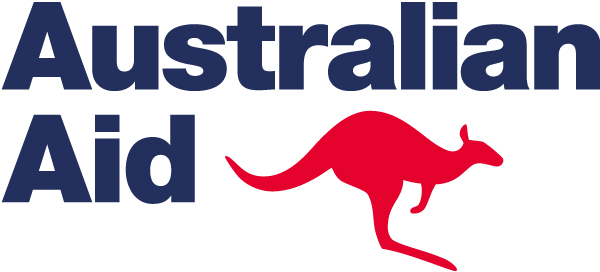 Women's Leadership in Rural Fiji receives support from the Australian Government through the Australian NGO Cooperation Program (ANCP).
Stories from our blog