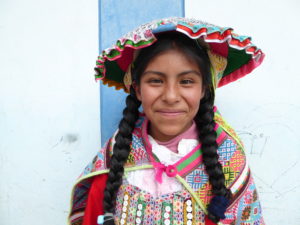 In addition to Mary MacKillop Today's core development work, we also run small-scale non-development projects which address immediate needs in the communities where we work. These programs are offered to all people within these communities, regardless of their gender, ethnic background or religious identity.
In Timor-Leste, such activities include supporting primary, secondary and tertiary students to complete their education.
In Peru, we support the ongoing community work of the Sisters of Saint Joseph in the areas of education, aged care, health and livelihoods. The Sisters of Saint Joseph have had an active presence in Peru for more than 30 years, and continue to provide support to communities in need through aged care programs, disability support, teaching and school support, and women's livelihoods programs.
All donations to our non-development community work are non tax deductible.