Project Overview
Despite a quota of 30% for women on electoral lists in Peru, nationally fewer than 5% of district mayors and 2% of regional mayors are female. In Quispicanchi, a rural province with a largely indigenous Quechua speaking population, there are no female Mayors and only 18 female Councillors. Furthermore, women in government are often not trained to undertake their role effectively, and as a result are unable to develop projects to benefit vulnerable women and children.  In partnership with local organization CCAIJO, Mary MacKillop Today aims to strengthen the leadership capacity and civil participation in Quispicanchi through the project 'Enhancing Women's Civil Participation in Rural Peru'.
Activities
Participants include 18 female Councillors, 17 female officials, and 75 female leaders and young women. These women will participate in:
Training in key governance mechanisms, human rights, participatory democracy and leadership;
Exchange and experience sharing activities; and
An annual Youth and Leadership Forum.
Impact
18 female councilors and 17 officials will have strengthened their competencies to perform their roles and prioritise initiatives that contribute to gender equality and equity.
75 female leaders and young women will have strengthened their political participation capabilities and generated proposals that contribute to gender equality and equity in their districts.
A portfolio of gender equality initiatives will be developed and submitted to the Quispicanchi Government for adoption under the public budgeting process 9000 people in the province of Quispicanchi will have benefited from the project.
Story
Although the project has only just begun, the women leaders participated in designing the project, in partnership with CCAIJO. The women's leaders in Ocongate, a small village of Quispicanchi, spoke of the confidence they had gained to speak up at meetings just through the design process. They were all excited about where the project would take them and they have high hopes for the future, such as becoming mayor.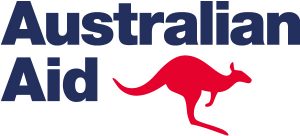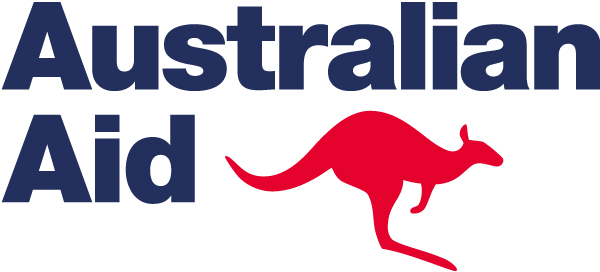 Enhancing Women's Civil Participation in rural Peru receives support from the Australian Government through the Australian NGO Cooperation Program (ANCP).
Stories from our blog