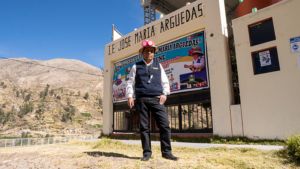 This project seeks to contribute to the development of life skills linked to the entrepreneurial profile of the Moquegua region. The project provides 420 youth with entrepreneurship skills through a high-school training program. It includes training 10 teachers in entrepreneurship skills, facilitating awareness campaign for 420 parents to accompany their children in entrepreneurial initiatives, and establishing alliances with entrepreneurial institutions.
In partnership with CEOP Ilo, this project allows the development of skills, specific knowledge, and attitudes that allow students to identify alternative solutions to different social, economic and personal problems. Due to the pandemic and the shortage of qualified teachers and relevant curriculum, many high school students in Monquegua do not have access to acquire entrepreneurship skills.  This project will develop a training process for entrepreneurship in secondary schools and train teachers in both curriculum and teaching methodologies to provide students with the necessary tools for the development of entrepreneurship proposals. This will include the promotion of ideas that are related to social and/or economic entrepreneurship and will be driven by the values of equity, justice, and solidarity in the community.
In addition, it will also support the participation of parents to support their children in the implementation of their knowledge.
Project Outcomes
420

students develop entrepreneurship skills.

75%

develop entrepreneurship ideas that benefit the community or their personal environment and

28

ideas are implemented/prototyped.

10

teachers strengthen the capacities to provide a quality education in entrepreneurship skills.

80%

have certified pedagogical skills for teaching school entrepreneurship.

28

principals and coordinators are actively committed to promoting entrepreneurship in their respective schools.

420

parents fully support and accompany their children in the design of their entrepreneurship proposals.

12

entrepreneurial organisations in Moquegua support the students in developing their entrepreneurship proposals.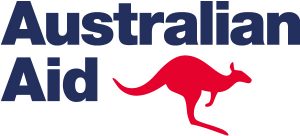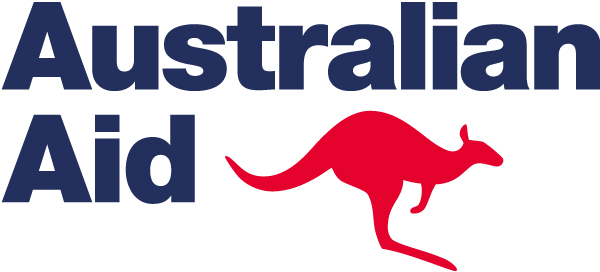 Youth Entrepreneurship in Rural Peru receives support from the Australian Government through the Australian NGO Cooperation Program (ANCP).