Just as Saint Mary MacKillop travelled far and wide to reach some of Australia's most remote communities, the Josephite Sisters continue to live and work amongst incredible communities in the Kimberley.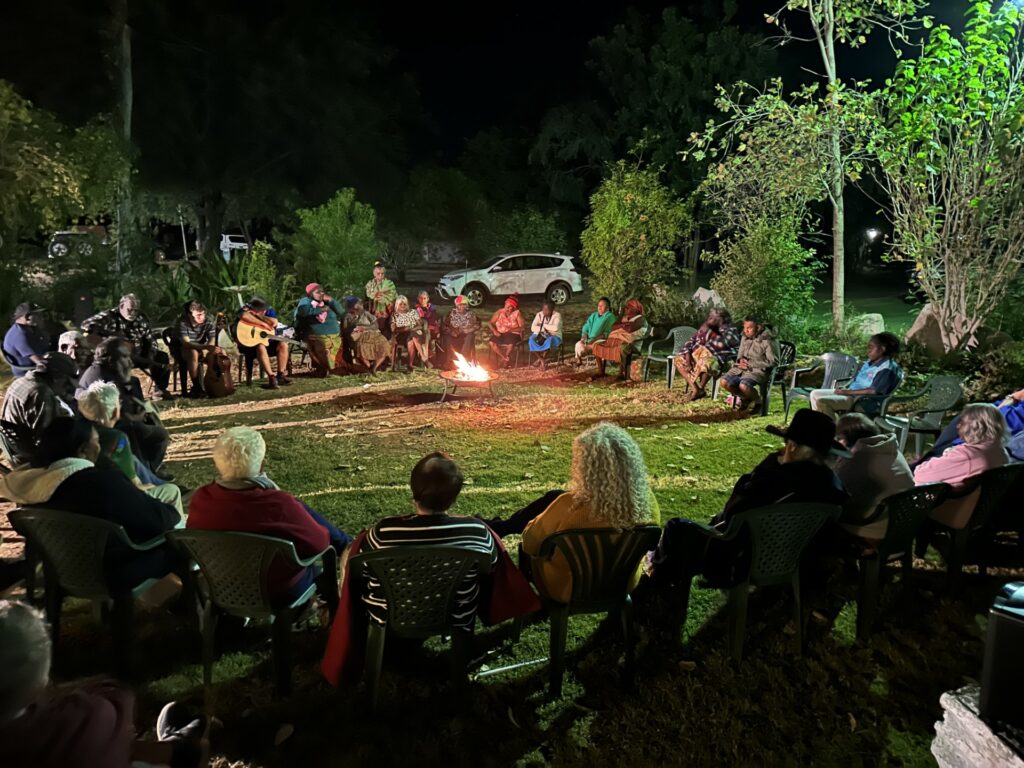 An essential part of Mary MacKillop Today's development model to build self-sustaining communities is our Community Grants program.
Our Australia Programs Group Leader, Maria, explains:
"Community Grants provide seed funding. It's an opportunity for communities to come together and share what the issues are in their community — and what the solutions are. That might be people saying, 'We want to run a workshop for this, or we need to buy equipment to do that.' So, while the focus is on providing grassroots support now, the impact is long-term."
Thanks to kind people like you who make our Community Grants possible, we recently partnered with an inspiring initiative called the 'Education and Formation of Future Leaders' which is run by Sister Alma in remote, predominantly First Nations communities in the Kimberley. The aim of the program is to prepare the next generation to step up and lead their community.
Sister Alma shares:
"These are very isolated communities — hundreds of kilometres away from the closest town. The road conditions are so bad that it's very difficult to get to these places. It means essential items like food are extremely expensive. The poverty here is real.

This program is about learning through participation. Group meetings are organised where people can feel confident enough to share about what's happening in their community, and the issues they're facing.

It's wonderful because the younger group members are encouraged by older ones to speak. It means something to hear their voices in public.

At our recent meeting during Pentecost, which was held over an entire weekend in the East Kimberley, a key discussion point was the experience of not having a voice — and where voices need to be heard now. We spoke about the Australian Indigenous Voice Referendum, a planning and advisory group to voice the needs of the people to the future leadership of the local Catholic diocese, and so much more.

It was incredibly uplifting to sit around the campfire, listening and sharing stories."
Thank you for being a growing force for change by supporting community-driven work like the Education and Formation of Future Leaders program. How inspiring to hear about people working together to prepare their young leaders to rise up and build strong communities into the future.
"I had the opportunity to visit Sister Alma in this community. What I witnessed in this leadership group was the true respect that these communities have for the Sisters. There's no 'us and them.' The Sisters work in communion with others. Their presence in communities like these is extraordinary."

– Maria, Australia Programs Group Leader