Introducing Mary MacKillop Today's new project to empower young people with entrepreneurship skills.
With your kind support, the Youth Entrepreneurship in Rural Peru project is set to help the young people to reach their full potential through an entrepreneurial spirit to drive change in their communities.
The project focuses on meeting the specific needs of young people in rural areas of Moquegua. Together with our local partner CEOP Ilo, the project aims to develop both cognitive and emotional skills in students so they can come up with creative solutions for community-based problems. It also targets students facing challenges in their academic and personal lives, providing them with alternative ways to improve their living conditions through entrepreneurship.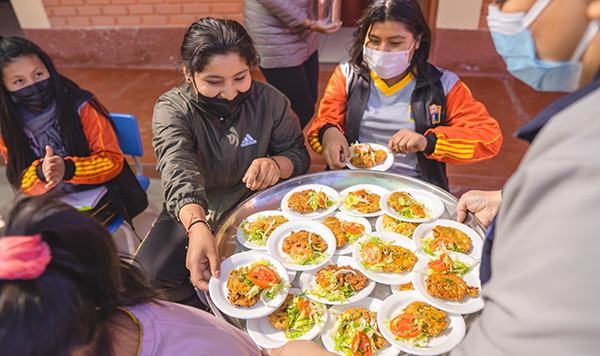 Our goal is to provide 420 young people with training in entrepreneurship through high-school programs. This includes training 10 teachers in entrepreneurship skills, conducting awareness campaigns for 420 parents to support their children in entrepreneurial initiatives, and forming relationships with local institutions.
Like all of our projects, collaboration is key. The Youth Entrepreneurship project is designed so that students, teachers, parents, and local institutions can work together to become a self-sustaining community. The students' input and ideas play a vital role where they propose entrepreneurship projects linked to livelihood building such as agriculture and bio-gardens for healthy eating at schools.
CEOP Ilo Project Coordinator, Anselma, shares, "We find that many people have the technical knowledge to operate their business, but they lack the needed entrepreneurship skills to be innovative and adapt to the changing market. Those skills should be taught at school, when a person is more open to learning and knowledge, so they can cultivate these skills throughout their lives."
By introducing entrepreneurship education in high schools, the project aims to equip students with vital skills from a young age, empowering them to become independent as they grow into adults and flourish for life.
Through your generosity, this project not only aims to create an entrepreneurial culture within schools to help students overcome their challenges, but the impact extends to teachers who receive training to better teach entrepreneurship, and parents who are encouraged to support their children in their endeavors. The incredible impact you make possible is felt at both the individual and community level where people can build a better, more sustainable future of independence. Thank you!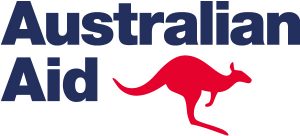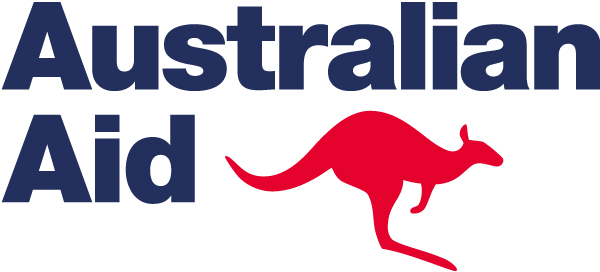 Youth Entrepreneurship in Rural Peru receives support from the Australian Government through the Australian NGO Cooperation Program (ANCP).