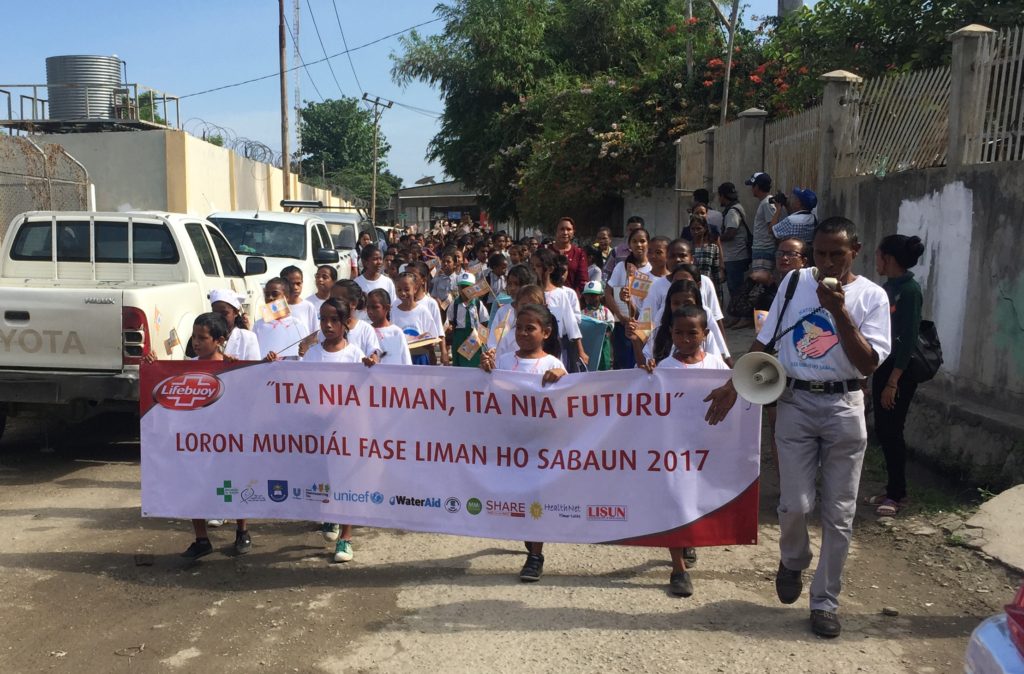 In Timor-Leste, MMI recently supported the Timor-Leste Ministry of Health and Ministry of Education for a Global Hand-Washing Day event that was held at Sede Suco Comoro on October 18, 2017.
The purpose of the celebration was to promote the best practice of washing hands with soap, with the slogan of the day being "Our Hands, Our Future". This slogan aims to encourage children to be aware of the importance of daily hand washing to prevent illness and disease.
This is important as Timor-Leste continues to have one of the poorest outcomes for health in Asia. Preventative diseases and conditions such as tuberculosis, diarrhoea and mosquito-borne diseases are all endemic, and basic sanitation and hygiene is lacking. Health assistance is limited and access to health resources is poor, particularly in the more rural and remote areas. The level of knowledge on preventative health among the general population is extremely low, leading to the high prevalence of many illnesses that could be prevented through a very basic knowledge of good health and hygiene practices.
Every year 1.4 million children worldwide do not live to celebrate their 5th birthday. Handwashing saves lives and with your continued help MMI's Health Literacy program will continue to train teachers to teach their students these lifesaving skills. MMI's contribution to health education in schools, is paramount to combating preventable disease in Timor-Leste.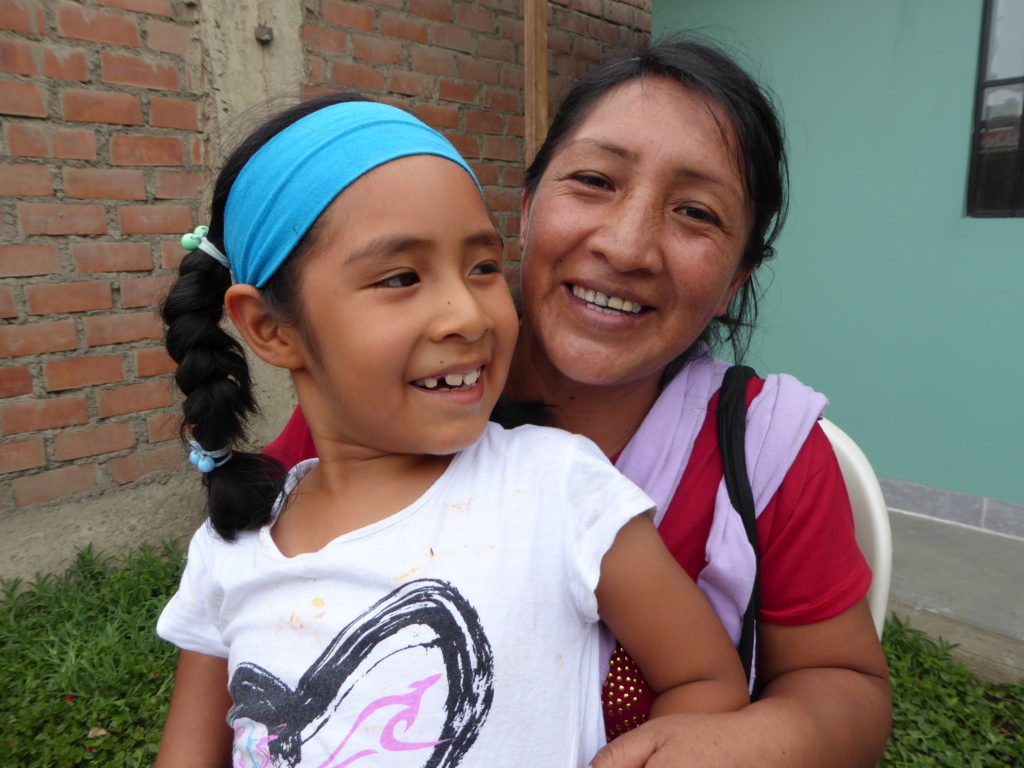 In Peru, children with disability face significant challenges accessing basic services and affordable health care. Ines has three children and her youngest daughter Julie, seven years old, is autistic. Ines and Julie have been attending MMI's Community Health program for just over a year for two days a week to access a number of therapies in language, psychology, physical therapy and everyday living skills. These therapies are usually out of reach for so many but due to your ongoing commitment to MMI, they have been made available in the poor and underserviced communities on the outskirts of Lima. "She (Julie) has changed so much, she knows how to speak, can recognise herself and recognise her mum and dad"