Education doesn't just happen in the classroom, but also in the home and within the community.
Students have the best chance at flourishing at school and achieving brighter futures when their parents take a positive interest in their learning. When parents are not involved in their children's education, it can affect a child's ability to finish their schooling and realise their full potential.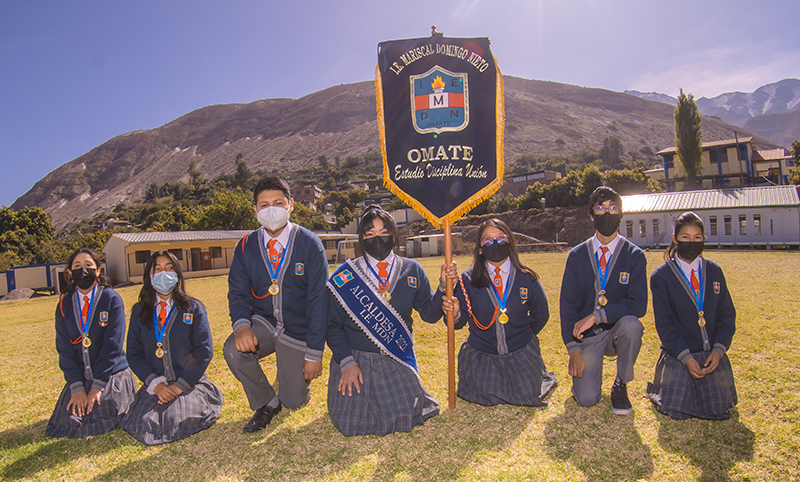 Through our local partner in Peru, the Civil Association Center for Education, Organization and Promotion of Development Ilo (CEOP Ilo), we have taken a holistic approach to enhancing parental involvement in education — especially in rural areas.
To ensure each project at Mary MacKillop Today is meeting crucial needs in the best way possible, we regularly review and measure the impact of our work. We recently conducted an external evaluation into the past three years of our program, Enhancing the Educational Environment for School Students in Rural Peru, to inform our plans for the next three years.
The findings from the project evaluation gave us insights into the experiences of teachers, parents and students. During interviews with families, many parents said they value the various opportunities to participate in activities related to their children's education — especially the workshops that help them better understand their children and family gathering events. Parents said these activities helped to strengthen family life, improve communication between families in the school, and made them feel part of the educational community.
The opinions collected through focus groups with families and teachers reflected an overall positive relationship. However, it was helpful to understand some difficulties parents were facing to communicate with teachers because of family work schedules — particularly those with farms. To strengthen the school's relationship with families, we're looking into ways to open more channels for communication and increase opportunities for families to participate in the school community.
The evaluation also provided learnings around supporting the wellbeing of students. When the pandemic put limitations on face-to-face classes, teachers found ways to continue to support the wellbeing of their students by assisting with remote learning and communicating with families.
Now that the project evaluation is complete, the next steps are to work with CEOP Ilo in Peru to create a new three-year project design. This new design will be pivotal for the next three-year cycle and will continue to work with teachers, students, and parents with a focus on Youth Entrepreneurship. The program will help students develop critical thinking and create solutions to the challenges they see in their communities.
With the generosity of supporters and the excellent outcomes of our external evaluation, our program will continue to help teachers and parents to confidently play an effective role in their children's learning into the future. The newfound knowledge we've gained from the evaluation will help us move forward and maximise the impact of your generous support, so families in Peru can flourish.
A snapshot of our Parents Training program in Peru over the past year…
We worked with 116 teachers across 7 schools in rural parts of Peru on how to strengthen the relationships between family, community, and teachers.
These workshops have supported 349 parents to take an active role in their children's learning.
96% of the teachers and students consulted have seen an increase in parents' participation and concern for their children's wellbeing.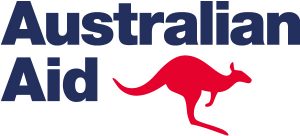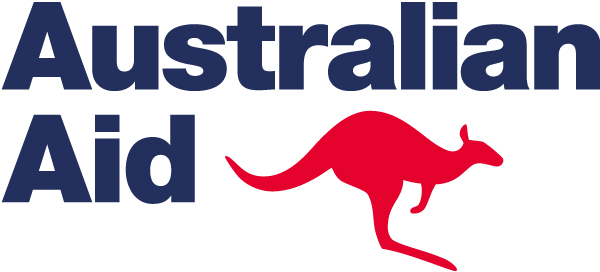 Enhancing the Educational Environment for School Students in Rural Peru Program receives support from the Australian Government through the Australian NGO Cooperation Program (ANCP).