Timor Leste will celebrate 18 years of independence this May. We remember the humble beginnings of the work of the Sisters of St Joseph who walked alongside the Timorese throughout the years of the Indonesian occupation and after the 1999 post-referendum violence.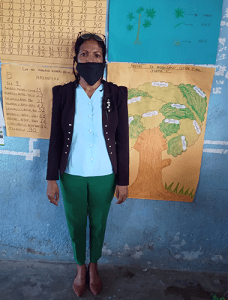 This turbulent time left schools destroyed and a severe lack of trained teachers to support young students in their education. The Sisters remained determined to help in the face of hardship, building upon their Tetun literacy program so that children could enjoy stories in their own local language.
Despite major improvements in education across Timor Leste, there is still a lot of work to do. A recent survey showed that at the end of grade one, 70% of children could not read a single word that was presented to them. This is perhaps not surprising, given that 71% of primary school teachers only have a high school education themselves, and many have had no formal training.
Improving the skills of teachers through innovative and ongoing training is one of the biggest investments a country can make to improve children's learning outcomes. The Ministry of Education in Timor Leste has cited teacher training as a priority as it rebuilds its education system. To address this need, Mary MacKillop Today's Tetun Literacy and Teacher Training program provides ongoing training and support to pre-primary and primary teachers from remote areas. This program equips teachers with the skills, knowledge and resources to effectively deliver the national curriculum to their students and ensure children receive quality education in the classroom.
Meet Anabela!
Anabela is a schoolteacher in Timor Leste. When we met her, she shared how difficult it was to teach because she didn't have any resources, such as textbooks, and she struggled to find ways to improve the learning environment for her students. After joining our Tetun Literacy and Teacher Training program, Anabela told us about the impact on her teaching abilities.
"Before the training, I had limited knowledge and lacked self-confidence. When I started the training, it increased my ability in terms of new approaches and methods for teaching. I received some resources such as history books, posters and stationery. I learned about classroom management, child development, child protection and inclusive education.
Since completing the training, I have become a self-confident teacher. I am guiding children's learning through games and music. I am always motivating and encouraging my students to be actively involved in lessons and present in school every day.
I feel so fortunate to have accessed this training. It has addressed my teaching challenges. I hope Mary Mackillop Today will continue refresher training in order to remind us otherwise we will forget this good training in our life." – Anabela, teacher in Timor Leste.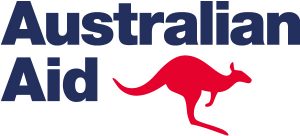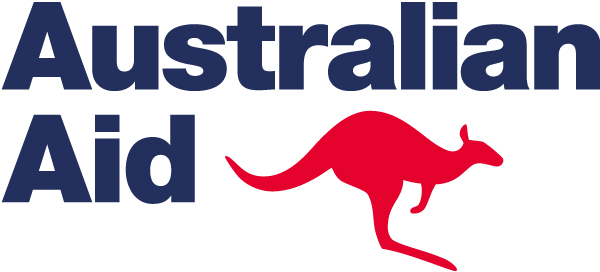 This project receives support from the Australian Government through the Australian NGO Cooperation Program (ANCP) and from Edmund Rice Foundation Australia.