Project Overview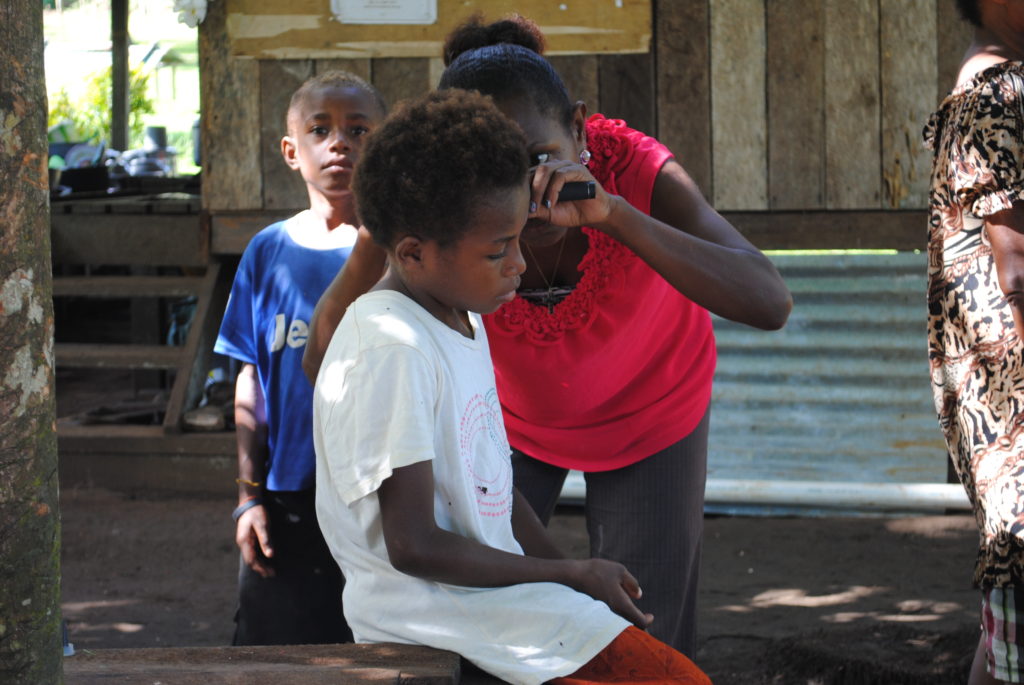 In partnership with the Callan Vanimo Inclusive Education Resource Centre, the Mary MacKillop Today Inclusive Communities project aims to raise awareness of the rights of people with disability, while increasing access to inclusive health and education services in remote village communities in Papua New Guinea. This is a vital program in PNG, where people with disability continue to face significant physical and social barriers that restrict their full participation in society. It is estimated that about 955,500 people in PNG are currently living with disability and do not have access to sufficient education, health services or social support. In rural areas in particular, people with disability continue to face significant discrimination, segregation, isolation and in some cases abuse.
Activities
Train volunteers in remote village communities to identify, assess and refer people with disability to available health services, while providing community-based services including school-readiness activities and basic rehabilitation exercises.
Mentor the volunteers to raise awareness about the rights of people with disability, and ensure the active engagement of people with disability in broader development efforts.
Run Community Inclusion Days to promote the rights of people with disability through fun, engaging and creative awareness raising activities.
Impact
People with disability in remote village communities access inclusive education and health services in their community.
Volunteers are empowered to become disability advocates in their communities.
Through the Community Inclusion days an estimated 2000 community members increase their awareness of the rights of people with disability, and develop an understanding of their role in creating safe and inclusive spaces for people with disability in the home, in schools and in the broader community.
Fiona's Story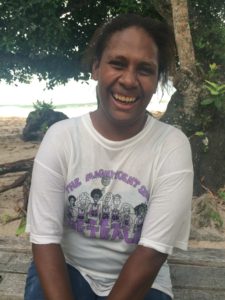 Fiona works as a teacher's aide for children with hearing impairments with our partner organisation, Callan Vanimo, and will assist in training our new community volunteers, including three others with hearing impairments. Fiona explained her passion to Mary MacKillop Today:
"When I was growing up I found it hard living with a disability…When I was young I didn't know any sign language – I would just lip read and copied everything, and just spent time with my mum and sister. I feel like because of my situation, I have to help others like me. When the children achieve what I taught them, it's a big relief that they can gain something from me. When some of the children don't understand, I try to draw things out for them and be more creative to make it understandable for them."
How to help
Donate: $312 could provide one community volunteer with a training workshop and ongoing mentoring for a year.
Pray: Pray for those who have a disability across the world that they may be able to realise their dignity and contribute fully to their communities
Act: Collect stamps to raise funds for this vital project in your school, parish or workplace




Mary MacKillop Today is supported by the Australian Government through an Australian Aid: Friendship Grant.