Let us honour and celebrate the life of Joshua Sereki Korocowiri, fondly known as 'Uncle Eki', the visionary founder of Mary MacKillop Today's partner organisation, Ola Fou Fiji.
The entire team at Mary MacKillop Today was saddened when Sereki passed away earlier this year in May. Sereki was a true inspiration to many, leaving an unforgettable impact on the lives of countless people.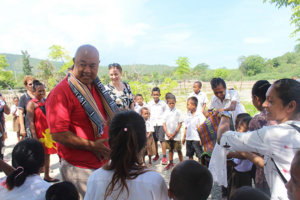 Originally an architect by profession, Sereki's life took a turn when he followed his heart's calling, driven by his love for God and a passion for empowering young people. His dedication to the youth in rural Fiji was evident in the way he inspired young leaders under his guidance.
Amani, Country Manager for Ola Fou Fiji, reminisces, "Sereki had a sense of humour that put young people at ease when in his presence. He was a person that displayed characteristics of creativity, determination, and passion. A man of vision who had the ability to imagine a better future for our young people and inspired others to join him on that journey."
Since 2017, Sereki has been an integral part of Mary MacKillop Today's partnership with Ola Fou Fiji.
Our Women's Leadership Project in Rural Fiji, in partnership with Ola Fou Fiji, aims to empower young women to be agents of change within their communities — particularly where traditional community structures don't offer women active decision-making roles.
Graduates of Ola Fou's Youth Work program play a pivotal role in running the project's workshops where young women build skills in leadership, mentoring, and financial literacy. Beyond the workshops, the project also runs women-led community events and awareness activities.
The impact of Ola Fou's work has been remarkable. Participating communities are now valuing the contribution of young women — their knowledge, skills, and confidence to actively contribute to the development of their communities.
Amani adds, "Sereki's legacy would be the young lives who are now adults that God called him to minister to. Those lives which are now impacting other lives creating a ripple effect of change for vulnerable families."
As we remember Sereki's incredible work and dedication, Mary MacKillop Today and Ola Fou Fiji continue to honour his memory by lifting up young people to create long-lasting positive change in their communities.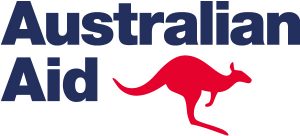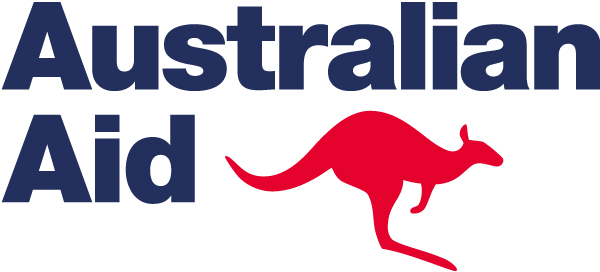 Youth Entrepreneurship in Rural Peru receives support from the Australian Government through the Australian NGO Cooperation Program (ANCP).