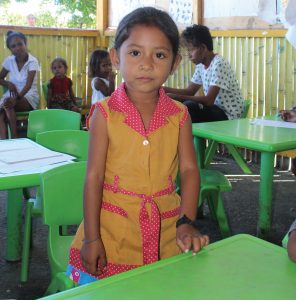 Welcome back to the new school year from all of us at Mary MacKillop Today; we hope you have had a peaceful and happy festive season.
Over the summer we have been reviewing and updating several of our teaching resources, including the Charism Kit and creating some new ones. These should be ready in March to upload to the Schools section of our new website www.marymackilloptoday.org.au so that they are much more convenient for schools, parishes and communities to access.
In the meantime, if our Global Education Officer or the wider team can be of any assistance with any specific information, photos, lesson plans or curriculum links please don't hesitate to contact us at hello@marymackilloptoday.org.au. On that note if you if you have any feedback, requests or suggestions that could be included in the ongoing development of the schools' section we would be most grateful for your input.
We hope your new school year has begun well and we look forward to working with you.