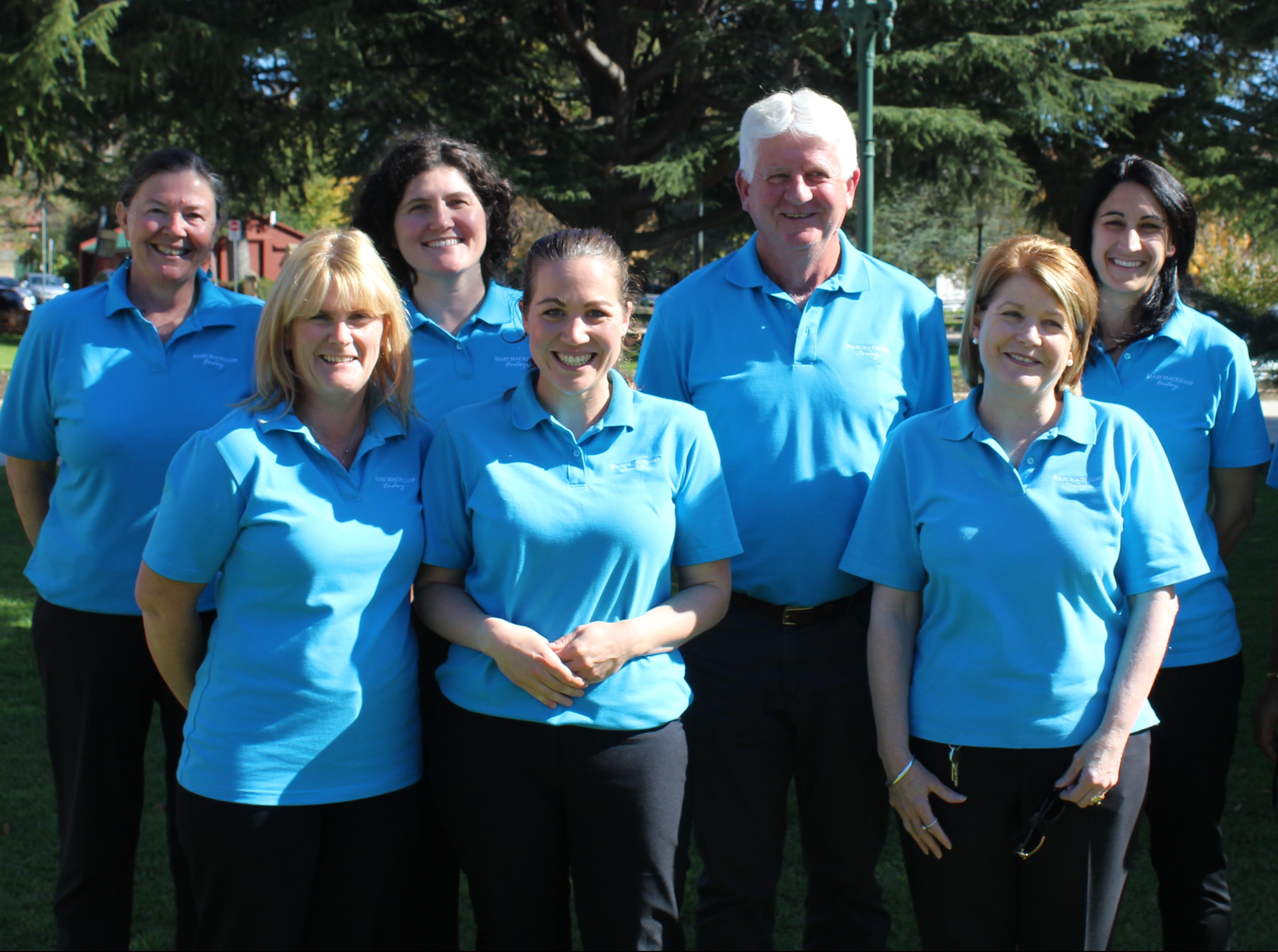 Mary MacKillop Today's Financial Inclusion Team is continuing to serve the community at their greatest time of need.
In this global pandemic we find ourselves facing, Mary MacKillop Today's Financial Inclusion Program throughout Central-West NSW is now more important than ever! We recognise that the current situation could lead to even greater financial exclusion among our clients, with widespread job losses and closure of so many small businesses. In communities that are only just picking up the pieces again after the bushfires and drought, we know that the impacts on COVID-19 on families and communities will be profound.
Mary MacKillop Today is therefore continuing its vital work to deliver the No Interest Loans program (NILS) and Step-Up loans in partnership with Good Shepherd Microfinance.
Mary MacKillop Today NILS and StepUP has offices in five locations in rural New South Wales, and while our dedicated team are now all safely working from home, we can still provide remote assistance to vulnerable members of our community at this time of great need.
While our team are currently unable to meet people face to face due to COVID-19, we are continuing to work with clients through phone interviews or online applications. We realise this is a time for us to be agile, flexible and creative, and are therefore working with the Good Shepherd Microfinance network to explore new ways we can collect documentation and assist our clients remotely.
As well as providing loans, our friendly team can also assist with providing budgeting assistance, financial advocacy, and referrals to other services.
Please contact our team on (02) 6331 2010 between 9am-2pm, Monday to Friday to find out more, or visit our website at

https://www.loansmarymackilloptoday.org.au
Mary MacKillop Today's NILS program is delivered in partnership with Good Shepherd Microfinance, and is generously supported by NSW Fair Trading, NAB Bank and DSS.