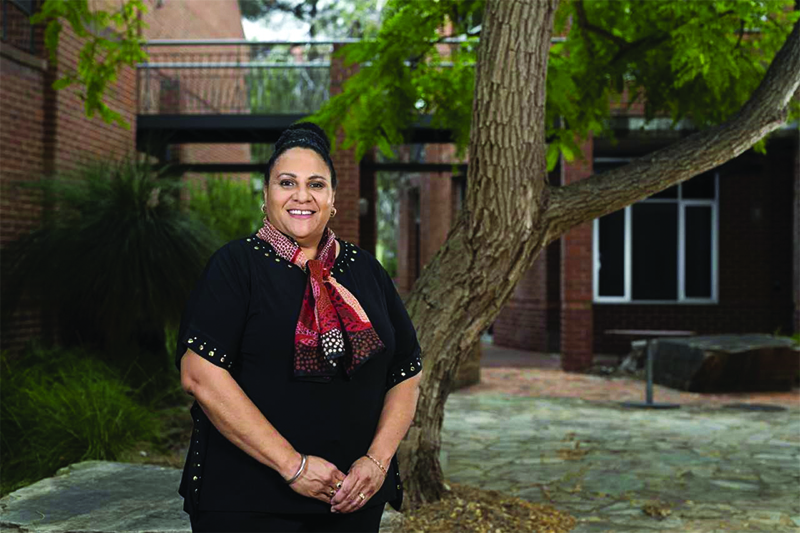 Welcome to our very first edition of Mary's News Today! Here we can share stories with you about the work you are making possible – both in Australia and overseas. In this edition you'll see we have heart-warming stories from near and afar.
I'm thankful for your support and prayers as we complete the final steps of the merger to unite as Mary MacKillop Today. I believe we'll now make an even greater impact for people in need.
If you have any questions or feedback, please feel free to contact me personally on 02 8912 2765 or [email protected].
Thank you for your kind support. Happy reading!
With gratitude,
Kirsty Robertson
CEO-Mary MacKillop Today
P.S. All the articles in Mary's News Today are in our blog or you can click here to download our newsletters and read offline!