Dear Friends and Supporter,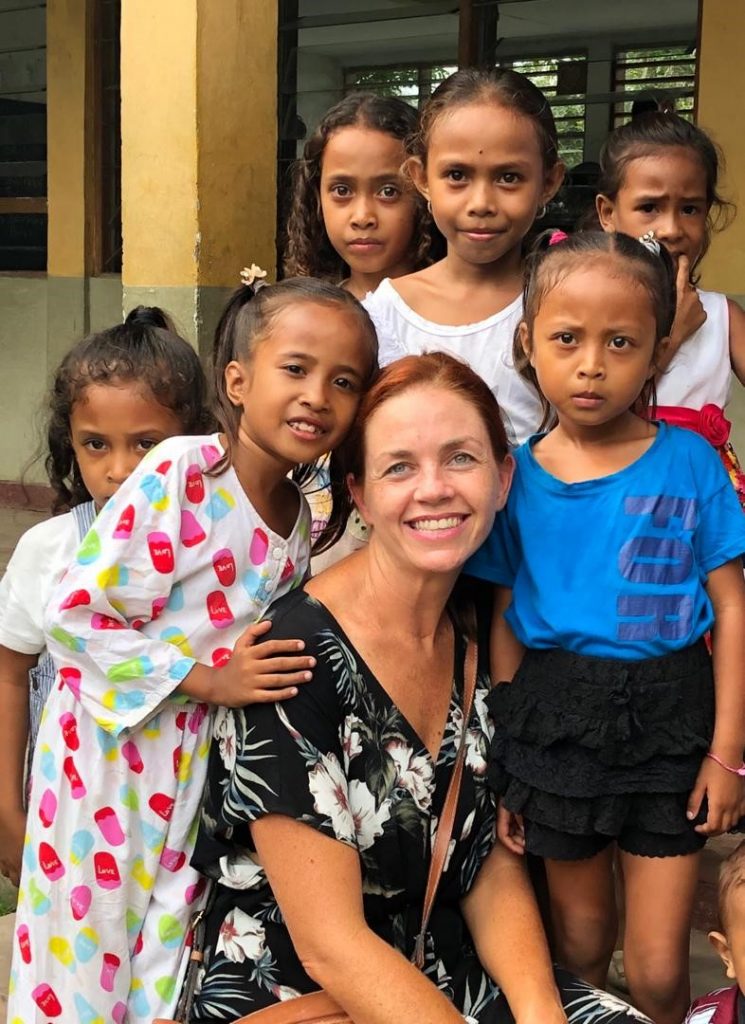 Firstly, thank you for your kindness and support throughout what was an exciting first financial year as Mary MacKillop Today! 
 You make it possible to lift vulnerable communities out of poverty through empowering opportunities – and I am so grateful for that. 
Your September edition of our newsletter, Mary's News Today is now ready for you. You can read about some of the projects your thoughtful donations are supporting both here in Australia and overseas. 
 You can read stories like Theresa's. She has showed amazing resilience to overcome some real hardships early in her life – but, thanks to supporters like you, she recently graduated with a master's degree as a recipient of our First Nations Scholarship. Or, you can see how you're helping young women in Fiji to become agents of change in their communities through training in leadership and financial literacy. These stories are wonderful examples of how your practical support is helping people to realise their dignity. 
 I would like to take this opportunity to advise you that I will be moving on from my role as CEO at Mary MacKillop Today this September. I'd like to personally thank you for helping continue Mary's legacy and for your commitment, compassion and care for those in need. Please know that Mary MacKillop will always have a special place in my heart.  I leave knowing that the vital work of Mary MacKillop Today, inspired by Mary's passion, will continue to follow her example by walking  alongside our brothers and sisters to create generational change in the lives of both individuals and communities. 
With gratitude, 
Kirsty Robertson
Chief Executive Officer, Mary MacKillop Today