Timor-Leste is one of Australia's closest neighbours, yet the country faces high levels of poverty with 42% of the population living below the poverty line. People living in rural and remote areas are especially vulnerable to poverty and exclusion.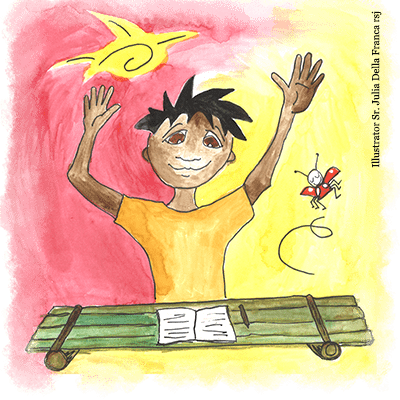 The focus of Mary MacKillop Today in Timor-Leste has been on education, as it is a proven way to break the cycle of entrenched poverty. This is why Mary MacKillop Today has been in Timor-Leste for more than 30 years, since the Sisters of St Joseph first began their courageous work during the violence of the Indonesian occupation.
With your support, we remain committed to delivering Learning for Life programs to the most marginalised communities in the hardest to reach areas.
Will you help continue our vital Learning for Life education programs in Timor-Leste by making a gift today?

Here are 6 Reasons your support through Mary MacKillop Today, can make a difference for education in Timor-Leste:
You can help train volunteer teachers through our Volunteer Teachers Support Program.

You can provide teaching staff with the skills they need to deliver quality education in the classroom through our Tetun Literacy & Teacher Training Program.

You can help parents support their children's education at home through our Parents Training Program.

You can reach school communities in the most remote areas through our Mobile Learning Centre.

You can help deliver life-saving health resources to communities through our Health Literacy Program.

You can set people up with practical income-earning skills to support their families into the future through our Livelihoods Program.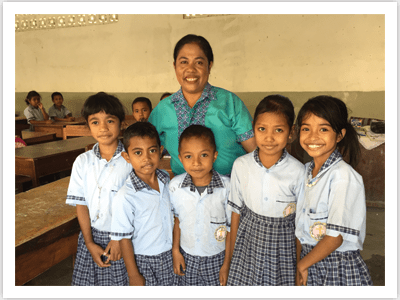 Please make your tax-deductible gift to improve access to quality education for the most marginalised people, just as Mary strived to do. Thank you for helping to continue her incredible legacy.

*Original Artwork from a Tetun Literacy Book created by the Sisters of Saint Joseph to help educate the children of Timor-Leste.