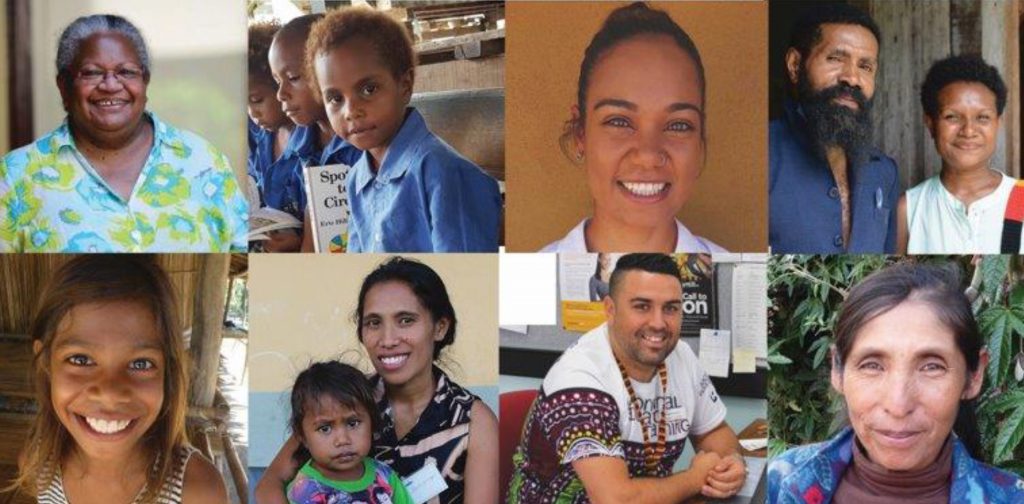 Support our annual Church Appeal by becoming a speaker at your local parish or other parishes around your area, helping us to spread the word about the work of Mary MacKillop Today and inspiring others to help us create change in our world.
We invite you to share stories about the work Mary MacKillop Today does in the world with parishioners throughout Australia, reflecting on your own experiences or showing a DVD we will provide about our work in Timor-Leste, Peru, Papua New Guinea, Fiji, and Australia. These stories highlight the spirit of Mary MacKillop and remind us that real change is possible in our world.
We strongly believe that the parishioners of Australian churches need to hear the stories of our first Saint and how her legacy is alive today through the work of Mary MacKillop Today.
To find out more contact our office on 02 8912 2777 or send an email to Mary MacKillop Today's Parish Liaison Officer at [email protected].