To celebrate Mary MacKillop's Feast Day, we're inviting teachers to register their school and fundraise to give vulnerable children in Fiji access to early education.
This year, Mary MacKillop's Feast Day on 8 August is particularly special because it will be the 10 year anniversary since Mary was canonised as Australia's first Saint.
Education was close to Mary's heart and she knew its power to lift communities out of poverty. This is why we'd love for teachers, students, and families to celebrate Mary's Feast Day with us!
During August, schools are invited to hold their own fundraising activities with the goal for each school to raise $1,500 (or more!). That's enough to give a vulnerable community in Fiji the resources they need to build a safe and effective learning environment for eager children.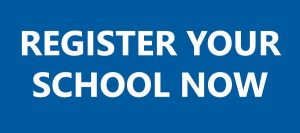 We will support you every step of the way
Register your school and we'll provide everything you need – from learning resources to promotional tools and exciting fundraising ideas. We'll also provide you with personalised support throughout the whole process to ensure this Feast Day is a meaningful one.
Once you register, you'll get access to:
· An infographic (visual snapshot) to show how the funds raised will help communities in Fiji
· A PowerPoint presentation on Mary MacKillop and our work with children and families in Fiji
· A prayer resource for assembly or Mass
· Printable personalised posters to promote your school's fundraiser
· A collection of fun and educational class activities
· A detailed 'how-to' guide with easy fundraising ideas
· Our dedicated team member, Madeleine, to answer any of your questions, help you get started and guide you along the way of your fundraiser
There are many fun and easy ways you can raise funds through your school community to help support disadvantaged children in Fiji. Many schools have come up with creative Feast Day activities to raise funds for children in need, often combined with a dedicated assembly or Mass to celebrate Saint Mary MacKillop. Some ideas include organised games, market stalls for crafts and cakes, or students coming to school dressed in a special theme for a gold coin donation.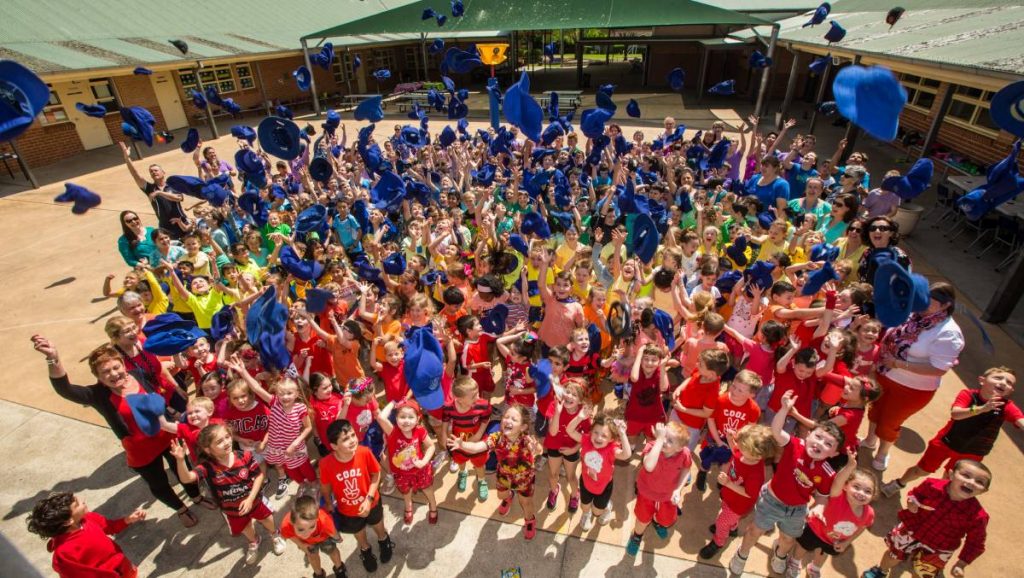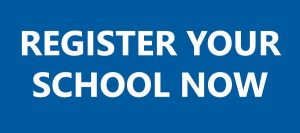 Where the funds will go
In Fiji, people from remote islands often come to the city in search of work and end up living in informal 'squatter' settlements – where houses are cobbled together using whatever materials can be found. In these communities, many young children go without access to quality education. Often, the fees of pre-primary services are unaffordable for families, and children don't have any formal identification to enrol.
The funds your school raises will support the Mobile Kindy run by our local partner, Child Benefit. You'll give vulnerable children across three informal settlement communities in Fiji the chance for safe, quality Early Childhood Education – so these children don't miss out.
We hope to raise $100,000 this Feast Day, which is only possible with the fundraising support of schools like yours. This will be enough to fund the Mobile Kindy in Fiji for the next twelve months!
Here are some examples of how the funds your school raises can help: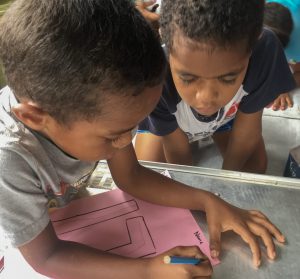 $500 could help train parent volunteers in Early Childhood Education, so communities can keep running safe, quality learning programs independently
$1,500 could equip a community with safe and effective educational environments and resources.
Thank you for helping vulnerable children in Fiji to access education – and for carrying on the good works of Saint Mary MacKillop!
For any questions, or just to chat about fundraising ideas, please contact Madeleine 

on 

02 8912 2708 or [email protected]