Please shop our wonderful Fair Trade Products and support artisans in Peru… it feels good!
The fair trade company of Mary MacKillop Today, ethica is a not-for-profit organisation endorsed by Fair traders of Australia (FToA) specialising in quality products.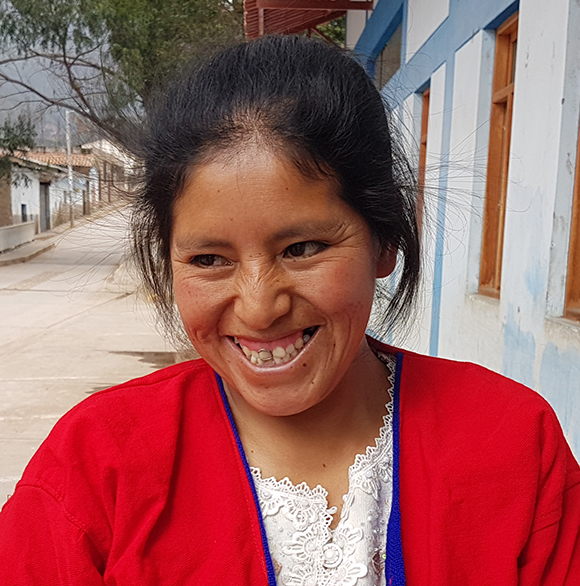 We give marginalised and vulnerable women in Peru the opportunity to earn a fair income by making products to sell in Australia and paying a fair wage for those products.
It is a strategy for poverty alleviation and sustainable development that maintains the dignity of the women and teaches them skills for the future.
Many of the women we seek to help would be unemployed without this scheme.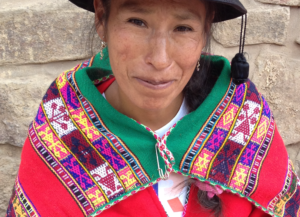 We believe it is more sustainable to give women the tools and resources to help themselves, rather than giving them a handout.
We concentrate on creating employment for women who have previously struggled to find a means of earning an income.
We pay a fair price for the products.
We trade with concern for the social and economic well-being of the women with whom we work.
We maintain long-term relationships with our producers based on solidarity, trust and mutual respect.
Buy ethica Products here or if you'd like to have an ethica Stall send an email.